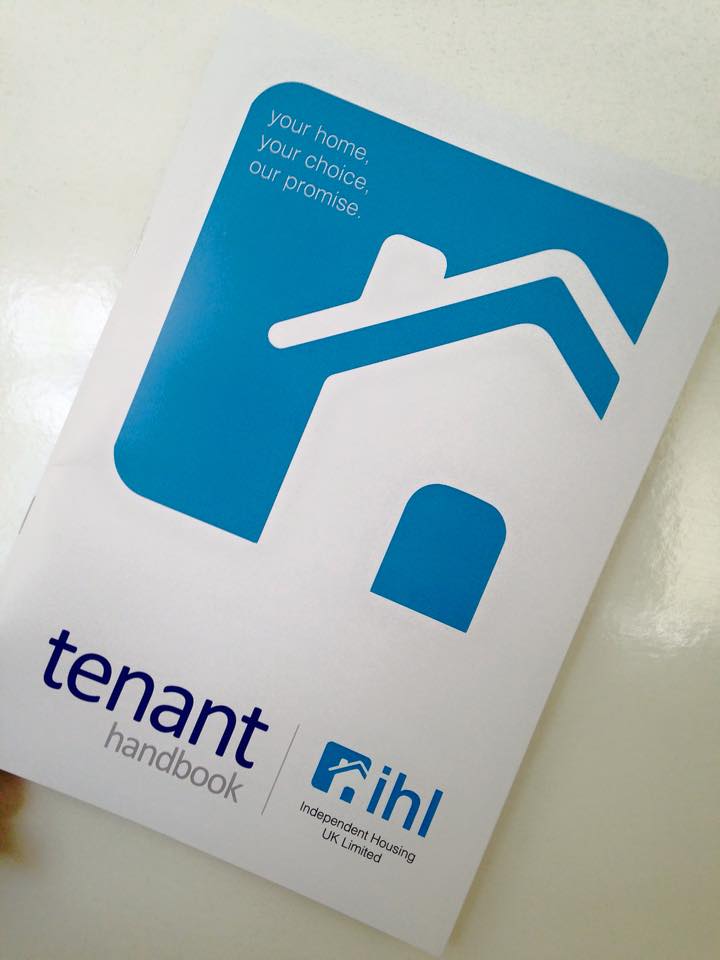 Following on from our previous Newsletter, June saw the circulation of IHL's revised property handbooks and noticeboards. The noticeboard sign, which will be featured on the wall of every property, features key information such as housing manager name, maintenance team info, and contact details for all relevant parties. Including Transcos details for any gas related emergencies.

The property handbook is a detailed booklet which guides the tenant through every aspect of living in a property managed by IHL. The handbook details all queries which could relate to; rent, maintenance, housing rules, behavioural guidelines, and responsibilities within the property (IHL/Tenant)

This is a key source of information for both tenants and care providers, and will be issued to all new tenants upon arrival, with a master copy being kept for reference in all property files on site.