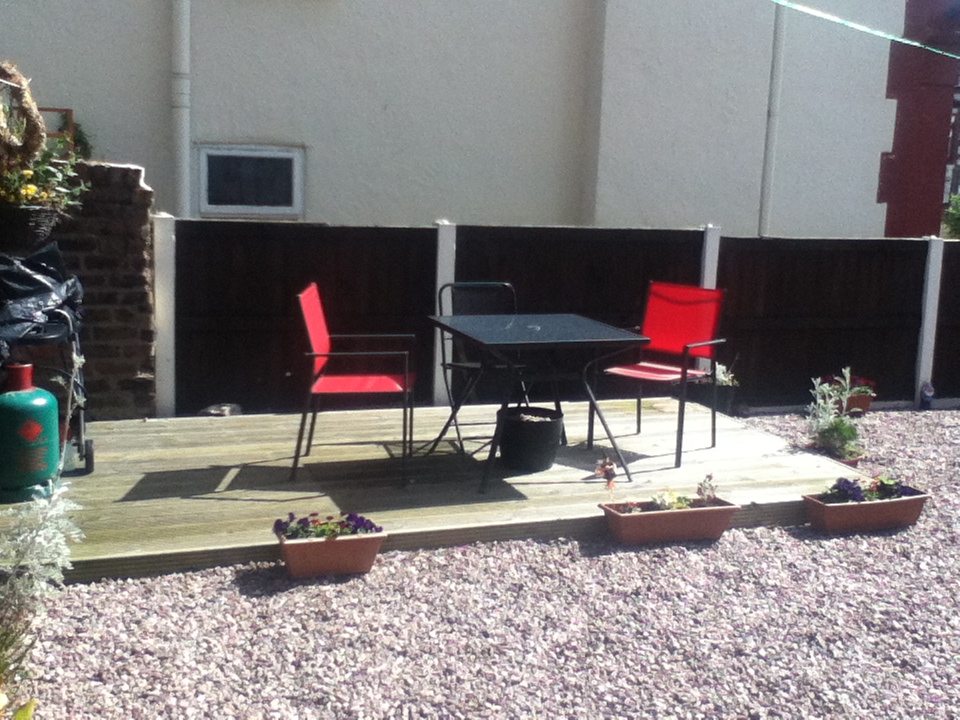 We have received some fantastic images over the past couple of months, illustrating how both tenants, and staff have been making noticeable efforts to improve their living and working environments. Enhancements have been made internally and in external areas, by repainting various rooms and also ensuring that all communal garden areas are tidy and well kept.

This enthusiasm demonstrates a combined household effort to maintain communal areas, which can be used and enjoyed by staff and tenants. On the whole, households have worked as a team, however in some instances individual tenants have taken the lead in certain areas demonstrating determination, pride, and a strong work ethic in their strive to create a lovely home environment.

The attitude by both care staff and service users is praiseworthy, and demonstrates the positive results which can emerge from simply showing enthusiasm and pride in your property. Well done all!