Task Force Days!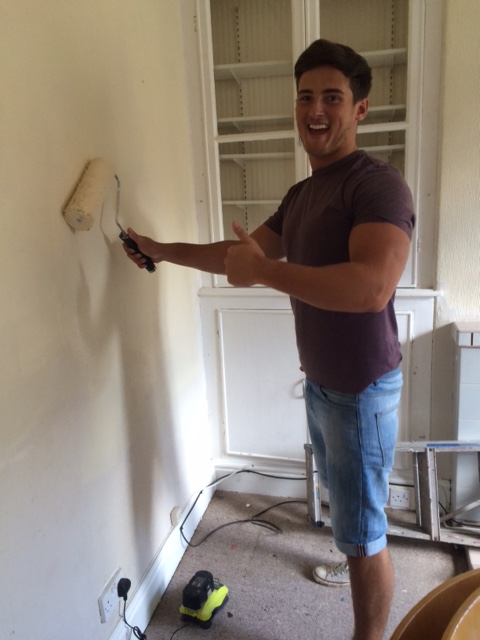 Since July, IHL have introduced the initiative of 'Task Force Days'. The nature of these days involves the majority of IHL staff members, armed with paint brushes and cleaning products, attending one of our properties in order to give it some maintenance related TLC.

Each month a property is selected by one of our housing managers, which they feel could benefit from some extra attention in relation to support with cleaning and general aesthetic improvements. The 'IHL Taskforce' has experienced a tremendous response from tenants, as the effort demonstrated by our staff communicates to all of our service users how passionate IHL are as a company in ensuring that all individuals are living in a clean, comfortable and safe environment.

We believe this has been an enormously constructive method of encouraging tenant's to take pride in their homes, whilst also demonstrating IHL's commitment to the conditions of our properties. IHL values all tenant's opinions, and will always support any individual's endeavour in creating a pleasant home environment.

IHL's 'Task Force Days' could be coming to your home soon!